History of Space Hotels
Official website of Space Hotels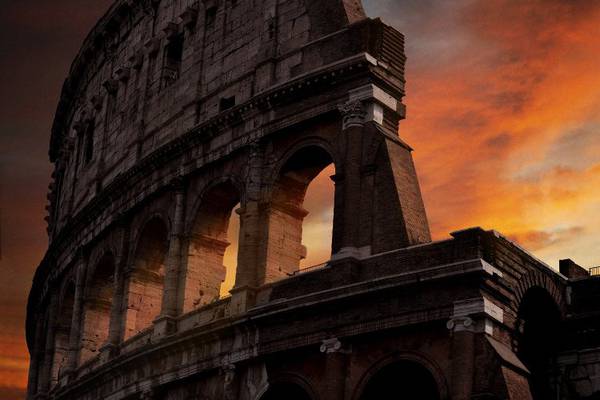 We knew of existing travellers that wanted to stay in charming, unique hotels whenever and wherever they travelled.

They expected the utmost comfort and the highest level of professionalism and reliability, particularly regarding reservations.

Therefore, in 1974, to satisfy this simple but fundamental need, we - a group of 5 ...