History of Space Hotels
Official website of Space Hotels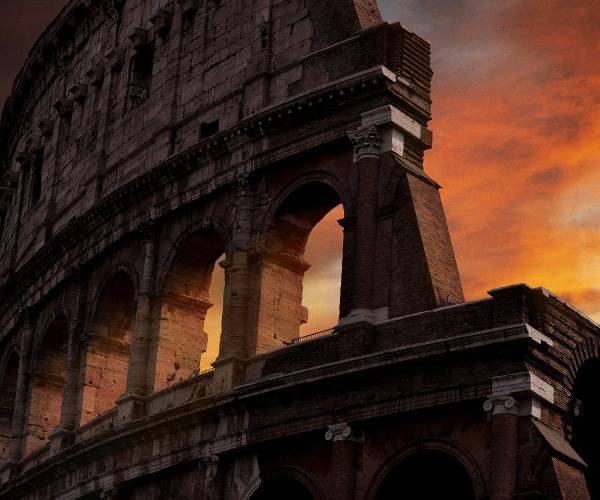 We knew of existing travellers that wanted to stay in charming, unique hotels whenever and wherever they travelled.

They expected the utmost comfort and the highest level of professionalism and reliability, particularly regarding reservations.

Therefore, in 1974, to satisfy this simple but fundamental need, we - a group of 5 Italian hoteliers along with 25 others in Amsterdam, London, Paris and Zurich - founded a company with an innovative reservation centre that provides quick, flexible and highly professional services.

Today, after more than 40 years of business, our clients are sure that, even if they know nothing about the city they're travelling to, they'll find the perfect hotel waiting for them with all those characteristics that make Space Hotels famous worldwide: hospitality, comfort, personality, professionalism and the highest level of quality.

Through this website you can make reservations in more than 60 hotels in 35 Italian cities.

Have a good stay at Space Hotels.